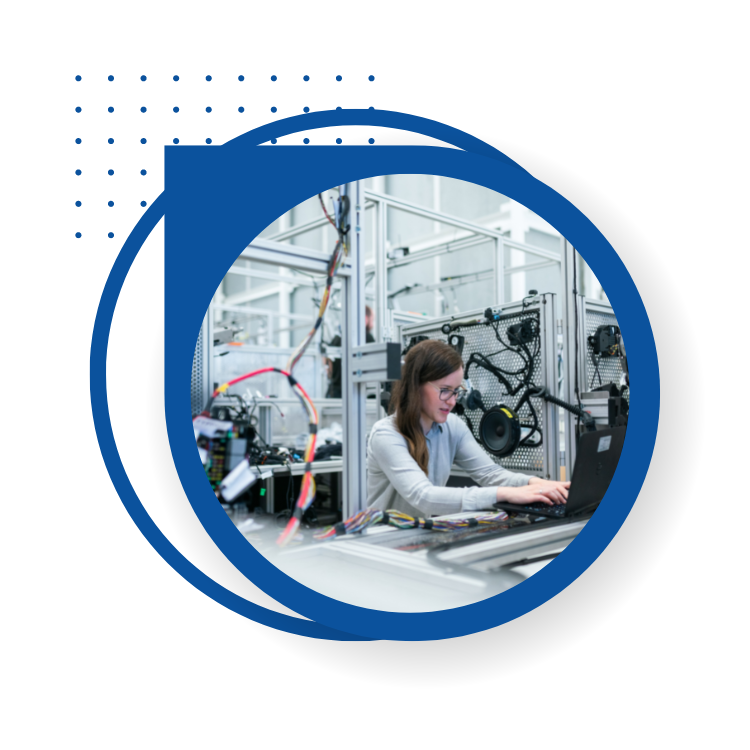 Graham Advisory Network Incorporated
Graham Advisory Network Incorporated (GAN Inc.) is based in Raleigh, North Carolina and our team has years of experience in technology procurement for the public sector.
Whether your organization need off-the-shelf hardware and software systems, information technology (IT) licenses and warranties, or customized technology development— GAN can help you procure it.
Public Sector Information Technology Procurement Specialties
As a certified partner of America's most important technology providers, our team can evaluate your requirements and fulfill your requests quickly and accurately through the following services: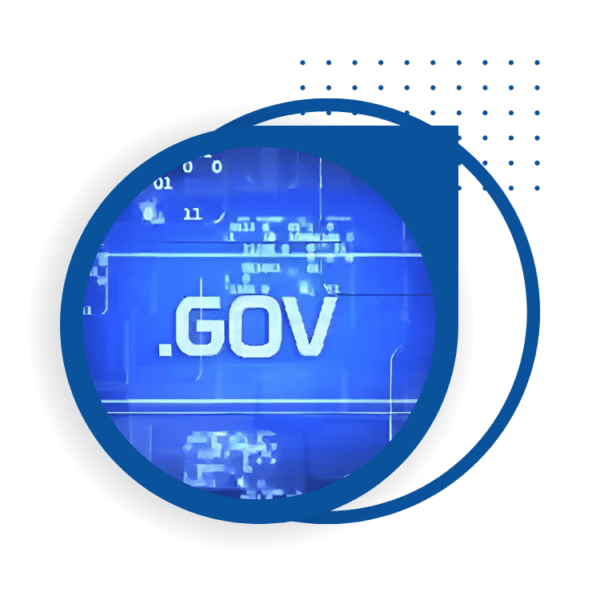 Hardware, Peripherals, Racks, and Accessories
As an authorized reseller more than 800 technology brands and manufacturers, we can provide you with quick pricing on personal computers, network servers, data storage solutions, routers, switches, rack mounts, and more.
In addition, we can provide your display and peripheral needs, including monitors, keyboards, and adapters.
Hardware Licenses, Support, and Warranties
Our team can assist you in the procurement of licenses, warranties, and support agreements.
This is to ensure that your organization has access to updates, patches, fixes, bug fixes, and any other maintenance required to keep your hardware and software solutions working at top performance.
We can provide your organizations with access and licensing for most of the world's most popular and powerful software and software as service (SaaS) solutions.
This includes productivity, presentation, spreadsheet, graphic, word processors, multimedia, education, information, content access, and database software.
Some of our Technology Partners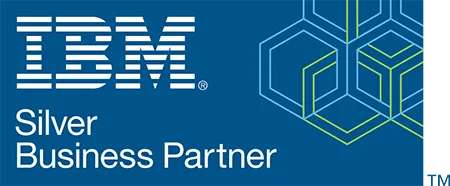 IBM ranks among the world's largest information technology companies. When you need IBM products or services, remember that we are a service-disabled veteran-owned small business (SDVOSB) certified reseller for IBM.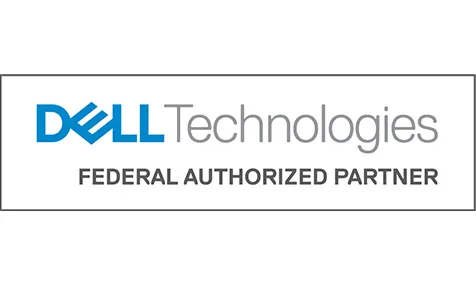 Dell Technologies is one of the largest tech companies in the world, with over 165,000 employees across the globe. Whether you need Dell servers, desktops, laptops, or service licenses, we are an SDVOSB-certified reseller for Dell.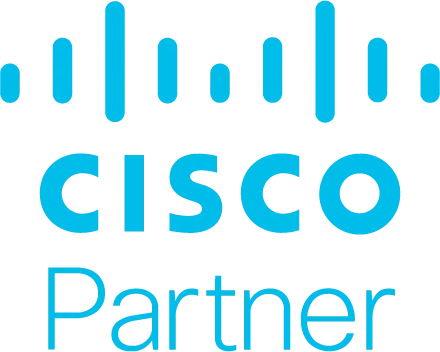 Cisco specializes in networking, security, and collaboration products, and we are an SDVOSB-certified reseller of Cisco systems and solutions.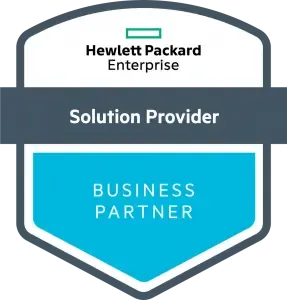 Hewlett Packard Enterprise (HPE) is a global edge-to-cloud company that can connect, protect, analyze, and help you act on all your data. Our company is a certified SDVOSB reseller for HPE and Green Lake.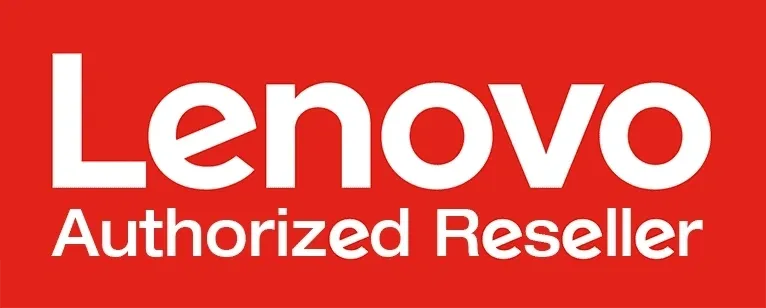 Lenovo provides PCs and tablets, monitors, accessories, and smartphones, as well as smart home, collaboration, and virtual reality solutions. We are an SDVOSB-certified reseller for Lenovo.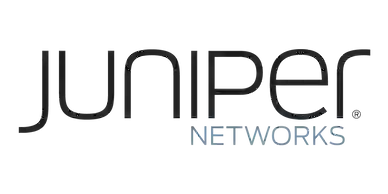 Juniper provides networking products, including routers, switches, network management software, network security products, and more. Our team is an SDVOSB-certified reseller for Juniper Networks.
GAN will make your technology, procurement and servicing faster and easier.Contact us. You can also attach your RFI/RFP below, and it will be routed to the correct representative.
"*" indicates required fields